3D Four Wheel Alignments Starting at $95.00
We have 2 Hofmann Wheel Alignment Bays.
12000LBS Low profile hoist
15000LBS Extended length
Experienced technicians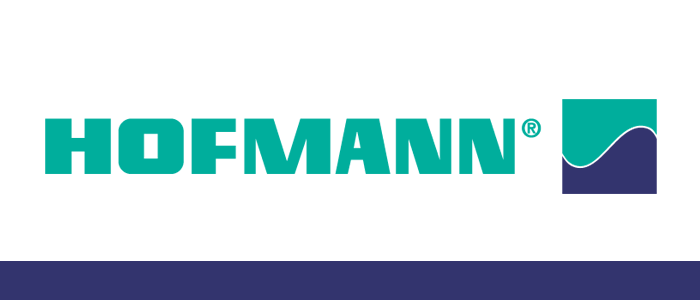 A Wheel alignment is a service where steering angles are adjusted and checked. Every vehicle has a unique set of specifications and adjustments. These adjustments are Caster, Camber And Toe. Typically each wheel has these three adjustments. Wheel alignments should be done when the following is performed:
-Changing suspension and steering components
-Installation of new tires
-Accidents or collision repairs
It is also an important service for maintaining the vehicle. Having a regular schedule for checking your steering and suspension components will extend the life of tires and ensure the vehicle is safe.
Call for any questions or further details. 905-723-9632